YEHA specializes in the design and development of Technology Products and Solutions. We offer New Product development consultation, Systems Design, and Marketing Consultation Services. We also have over 20 years of experience helping customers outsource software development, engineering, and manufacturing. Whether you are a startup or an establish company, allow us to assist you with your new product development needs and see how YEHA could help you reduce your cost and time to market.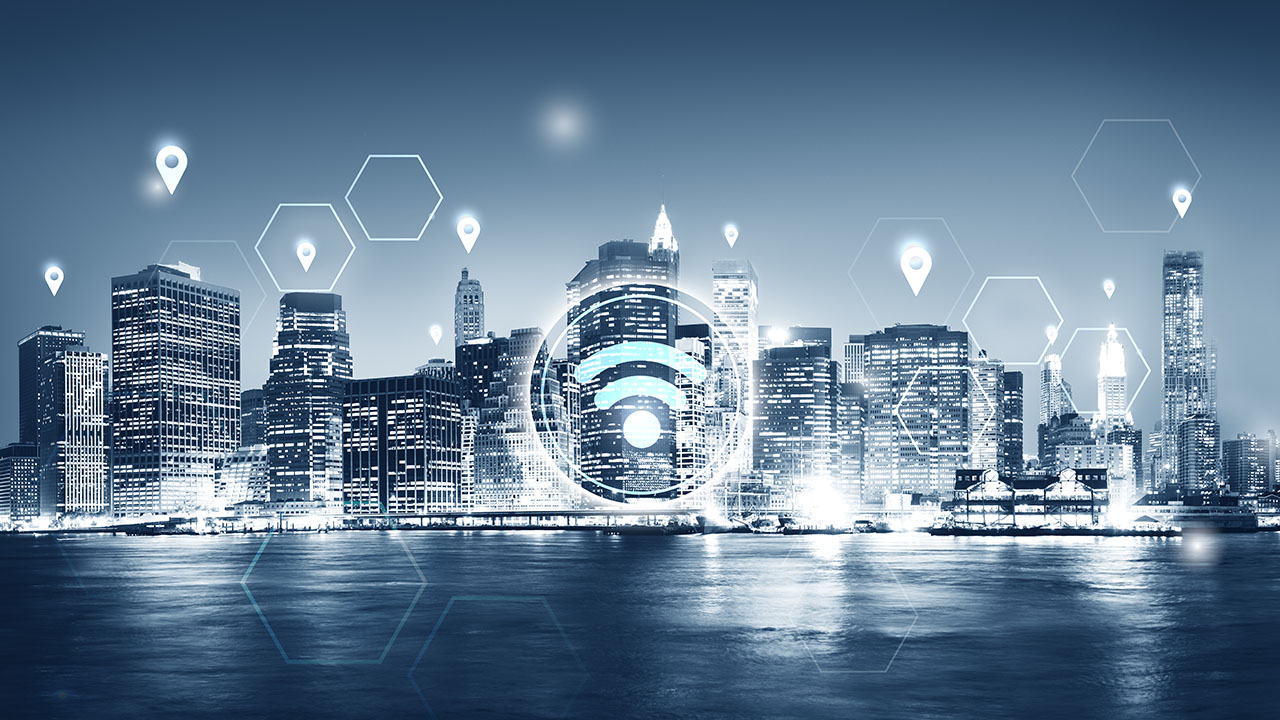 Full-cycle Product Development: Let us help you solve your problem. Our team has decades of experience building custom digital solutions that brands, startup and enterprises need to fuel their business. We not only help you choose the best technologies to fit your distinct needs and goals, but we also provide the best team and talent to design, build and test the solution and product.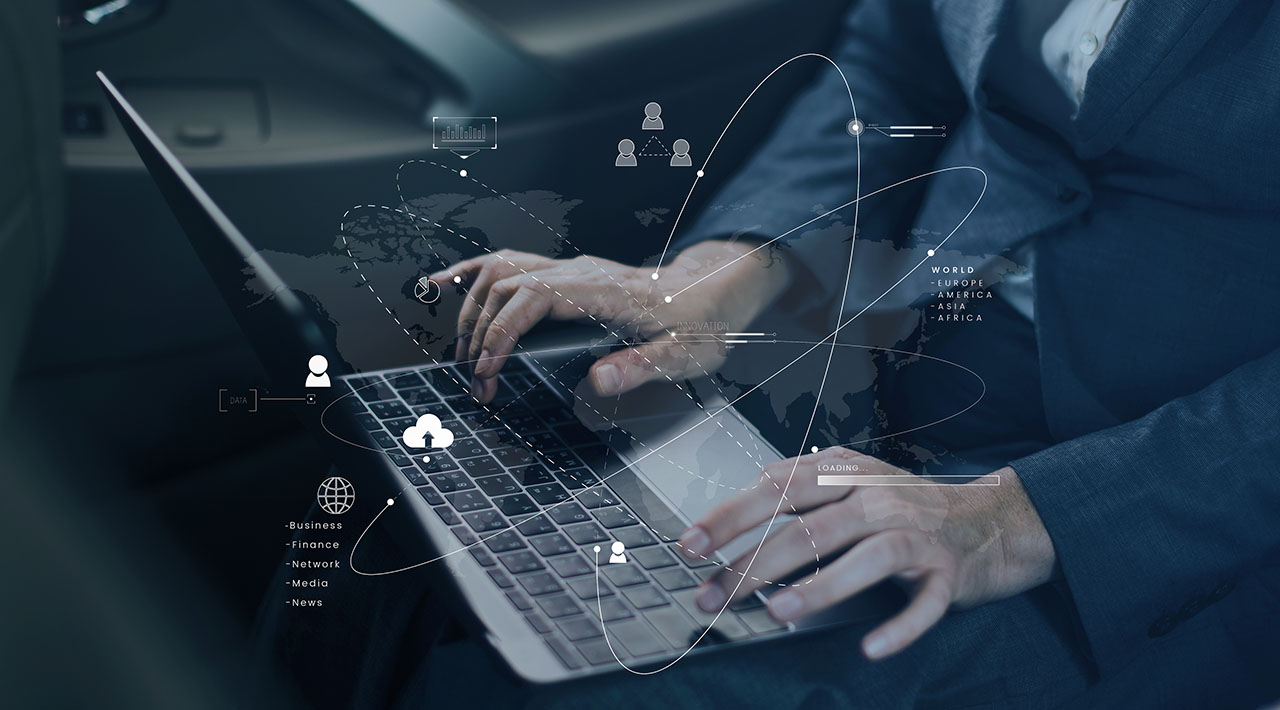 Prototyping and MVP Build: Getting to the core of your business is the first step to building a high-quality MVP. We get into the nitty-gritty of who you are and your vision to create a product focusing on your most essential features. Our design and development teams then get to work, constructing an MVP from scratch. We know that getting your MVP to market as quickly as possible is vital to helping your business evolve. Thanks to our global talent pool, we provide flexible pricing to make this happen for any-sized business.